Use cases
The Logger360 system is an ideal and cost effective solution for anyone handling goods that are sensitive to changes in their environment during storage and/or transportation. It can be used during the entire supply chain or partially during specific stages of the logistics (transit, storage):
FRAGILE ITEMS
WINES
FLOWERS
FRESH PRODUCE
ELECTRONICS
CIGARS
MEDICAL SUPPLIES
ART
Producers can monitor and control their goods each step of the way. It allows them to know when there were issues in storage or transport, and act accordingly with their delivery suppliers. It can also allow them to anticipate issues with goods proactively, before shipping potentially damaged goods to their customers.
Delivery companies might also want to demonstrate the quality of their service to their clients, as well as have a proof of record in case of litigation.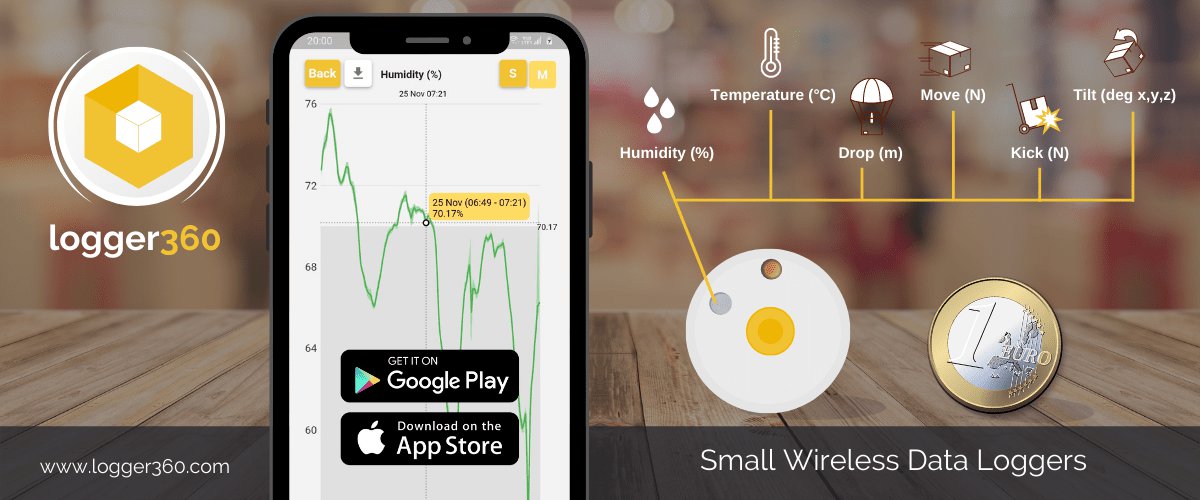 Organize a demo or run a pilot
Get in touch with our team to find out more about our solution, request a brochure, plan a test pilot, and get started with Logger360. Because logistics and supply chain are complex industries with many various requirements, let's have a conversation, and discuss how Logger360 can help answer your specific needs.
About Logger360
Logger360 is a product of EmerTech, a member company of the Incu-App Programme, HKSTP (Hong Kong Science & Technology Park)
Get in Touch!
EmerTech Limited
Units 45 & 50, 2/F Shun Luen Factory
86 To Kwa Wan road
Kowloon
Hong Kong
Email: info@logger360.com